Food and wine tourism can be defined as that form of tourism referring to the exploration of gastronomic realities, to the study of the culture and food of a particular territory.
It was the founder and director of the Centre for Food and Culture, Lucy Long, who first coined the expression food and wine tourism (or culinary tourism) when, in 1998, she said that "to know other cultures you need to first-hand experience tasting the typical foods and wines of that area. This is the primary objective that the tourist who sets out to explore and taste food and drinks: to live a unique and specific culinary experience of a destination".
In the past, people travelled mainly to discover the historical, artistic and cultural heritage of other cities, to learn about other cultures and traditions, to get in touch with populations from other countries. Today, that is no longer the case: as many as 71% of those who go on a trip say they do it to live memorable gastronomic experiences. This data emerges from the 2020 edition of the "Italian Food and Wine Tourism Report", edited by Roberta Garibaldi under the auspices of the World Food Travel Association and the Italian Food and Wine Tourism Association. It is not surprising that didactic workshops and university masters courses are also dedicated to the theme, aimed at promoting the excellence of Made in Italy, such as the Master in Food and Wine Culture held at the Ca'Foscari, University of Venice.
If you want to feel somewhat like Jack Kerouac - the American writer, author of the novel that became the manifesto of the so-called Beat Generation, the famous On the road - we invite you to rent a luxury car from Italian Luxury Car Hire and to set off on a gastronomic tour in one of the most popular destinations for wine lovers from around the world.
Read on to find out where we intend to take you!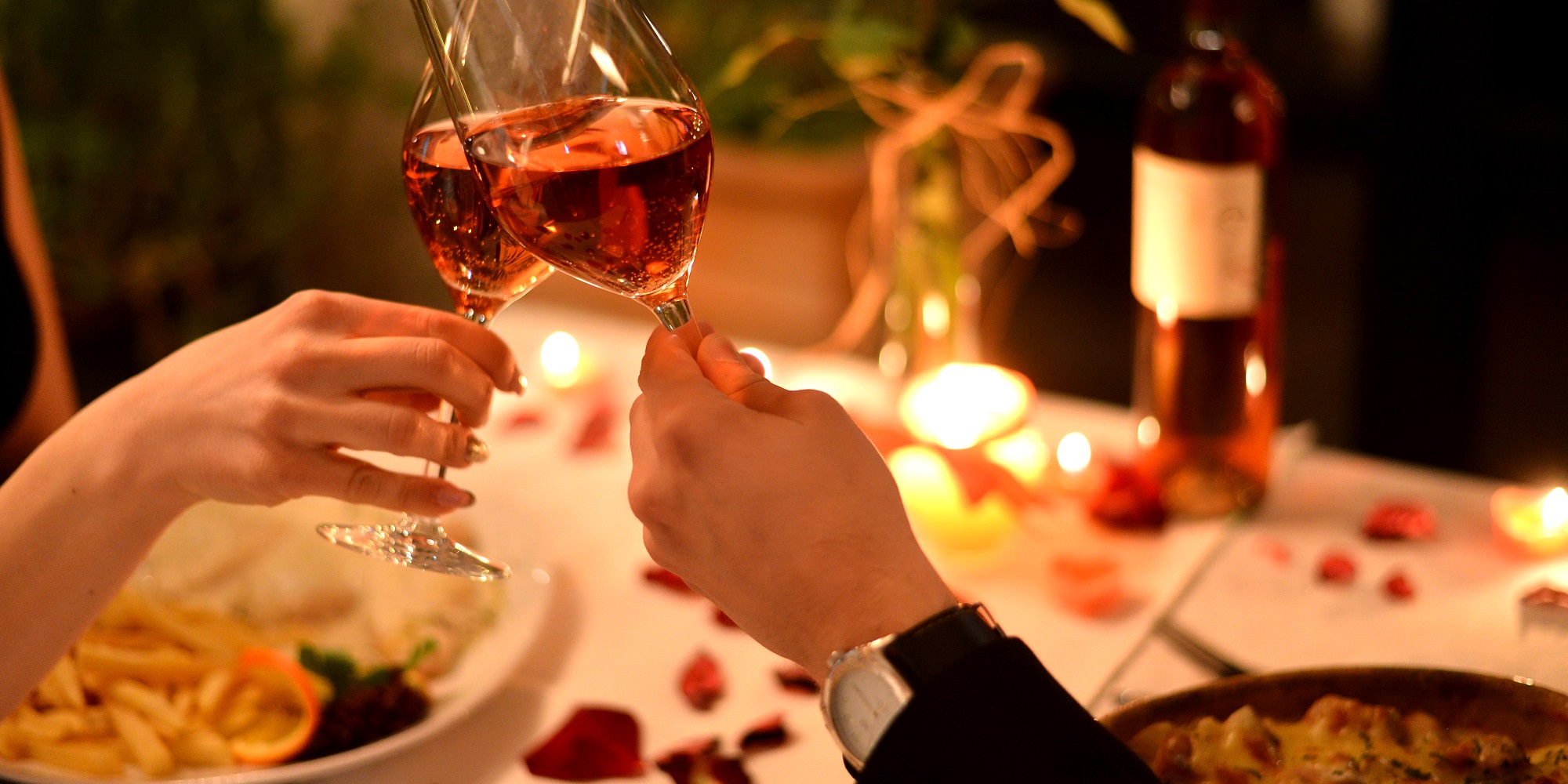 Food and wine weekend with our most luxurious cars: destination paradise.
Play with us this little game to discover the destination of the gastronomic tour that we have designed for you: you are on board your sports car rented by Italian Luxury Car Hire, the radio suddenly turns on and these words emerge over its frequencies "Yo que sé, Sé que tomo el tren que se va a paraíso ciudad, Yo me sentaré en mi sitio y tú, Mirándome a mi lado me dirás vamos. Destino al paraíso, un paraíso ciudad" .
Do you recognise them? If you don't remember them, we will help you: they are from the song "Destinazione paradiso" by Gianluca Grignani and perfectly describe the destination we have chosen for your gastronomic tour: Franciacorta.
With its hills covered with vineyards, its ancient villages and castles, numerous wine cellars, refined restaurants and the most rustic trattorias. This strip of land located between Brescia and the southern end of Lake Iseo is above all paradise - not only – for lovers of bubbly; just think that in 2019 the national production of sparkling wines grew even further compared to 2018: with 750 million bottles there was an increase in volume of +8.5% and +3.9% in value. The primacy of the production of the traditional-classic method was once again due to Franciacorta with 17.1 million/bott. This would already be enough to entice you to leave for a Franciacorta food and wine weekend, wouldn't it?
Visiting this lost island by car is really ideal, in order to be free to move independently between the various localities in the area:
Adro
Capriolo
Castegnato
Cazzago San Martino
Cellatica
Coccaglio
Cologne
Corte Franca
Erbusco
Gussago
Iseo
Monticelli Brusati
Ome
Ospitaletto
Paderno Franciacorta
Paratico
Passirano
Provaglio d'Iseo
Rodengo Saiano
Rovato
Reaching Franciacorta with your classy car is rather simple because the area is well served by the A4, Rovato exit, on the Milan-Venice route. We can deliver your rented super-luxury car wherever you prefer: just to give you some examples, just 38 km away is the Bergamo-Orio al Serio Caravaggio airport, Catullo of Verona at 75 km, Forlanini Linate (MI) at 80 km and Milan-Malpensa Airport at 100 km. If you wish, you can collect our luxury cars before departure, or upon your arrival at your destination, in a hotel or wherever you want.
We can assure you that a Franciacorta food and wine weekend in autumn on board a luxury car is an unrepeatable multisensory experience, an opportunity to savour - even with the car's tyres - the Franciacorta Wine Route: a road trip that should be enjoyed without hurrying and in total relaxation. With patience, like its fine wines that ripen just as slowly.