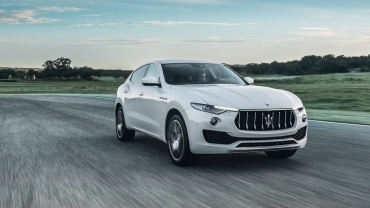 In production since 2016, it has a modern design, high reliability, security and great driveability.
Price starting from


€ 300,00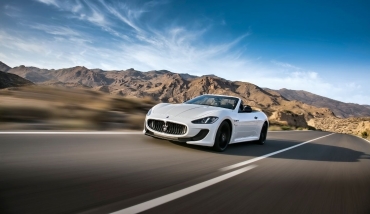 In production since 2010, it is both a sports car and stylish, fast and powerful like a Ferrari, comfortable and luxurious like few others, a real large convertible.
Price starting from


€ 700,00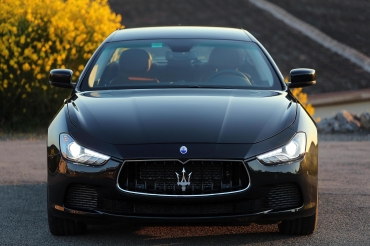 A complete and tastefully designed car in a classical style, with excellent fuel consumption and great driveability.
Price starting from


€ 350,00