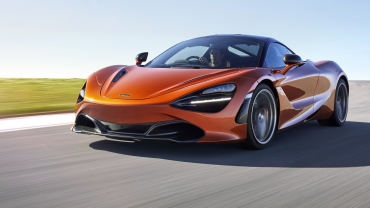 The McLaren 720s is more performing than the previous ones, it improves and replaces the 650 reaching incredible numbers.
Price starting from


€ 1.400,00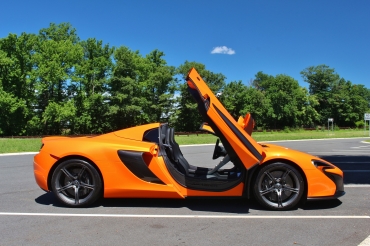 In the year 2014, the historical English company walked in and did it in style with the 650 S, a car that recalls a prototype, an exotic car finely designed in order to not go unnoticed.
Price starting from


€ 1.000,00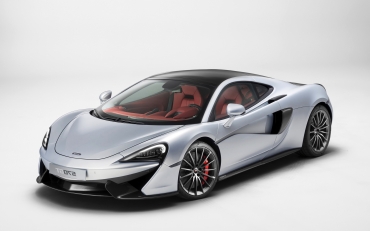 The 570GT is among the supercars with the most affordable price, a small agile, fun and fast coupé: an absolutely small jewel and also an exotic car, that is liked for its grit and handling.
Price starting from


€ 900,00