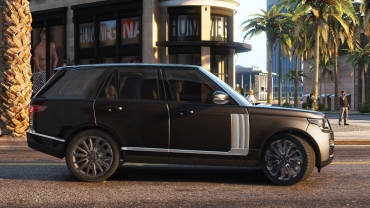 An English quintessential car used by the British Royal Family. It presents itself as an imposing SUV, spacious inside, high level comfort and classic design.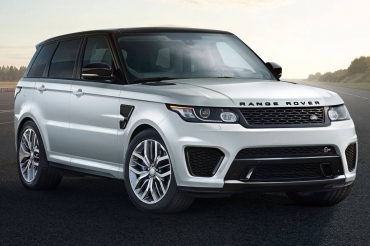 Smaller than the Vogue, it has the advantage of having a great driveability and handling. Its worldwide success is probably related to the design as well as the reliable mechanics.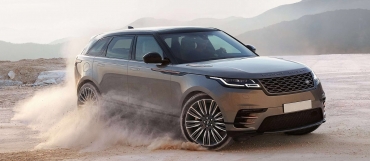 The latest suv made by Land Rover with a modern, elegant and sporty design. An announced success ideal for any use.