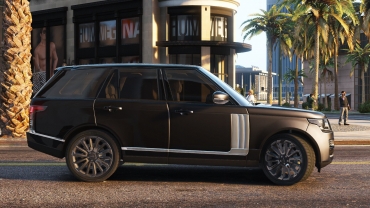 An English quintessential car used by the British Royal Family. It presents itself as an imposing SUV, spacious inside, high level comfort and classic design.
Price starting from


€ 350,00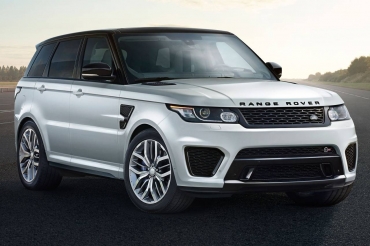 Smaller than the Vogue, it has the advantage of having a great driveability and handling. Its worldwide success is probably related to the design as well as the reliable mechanics.
Price starting from


€ 300,00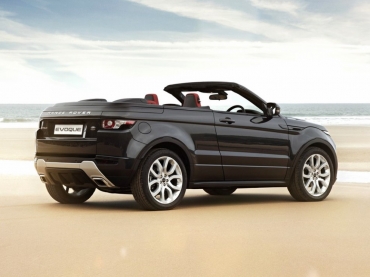 If the mechanism is the well known one, the possibility to see the world from this kind of convertible is definitely a new experience.
Price starting from


€ 300,00