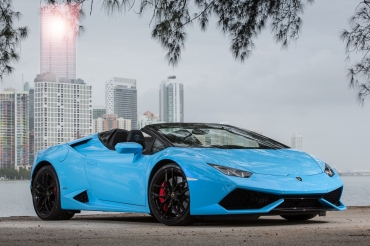 A simple gesture and by opening the roof, it is possible to hear one of the best concerts in the world. This is not about musical tastes, it concerns a perfect symphony, because music is like the roar of a Lamborghini, the result of a choral work.
Price starting from


€ 1.000,00
740 indomitable horsepower, an innovative design combined with a lightweight frame thanks to carbon fibre, a crossroad model that has already written the history of the brand and not just that.
Price starting from


€ 1.300,00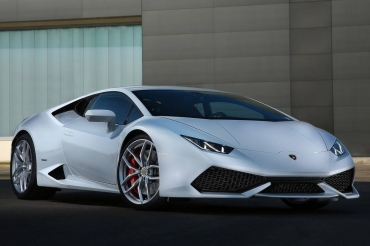 The car that for 10 years has made the bull's fortunes marks the passing of an era, a natural evolution of a winning car, a worldwide success.
Price starting from


€ 900,00